There are several ways to apply drone photography to improve the results in a farming business. Although a purpose-built drone for precision farming can be very costly, RPAS Services is using the PH 1KS, the DJI Phantom 3 Professional, which is equipped with a Multispectrum camera and is used for precision farming by using special software. With this drone we can capture various data about plants, trees, farms, fences fields, traces of agricultural vehicles and other data for precision farming.
The images that we capture can also be used to create e.g. NDVI (vegetation volume and condition) reporting. NDVI can show for example, how well the different parts of the land absorb water from irrigation, and where the different kinds of weeds is growing in the crops.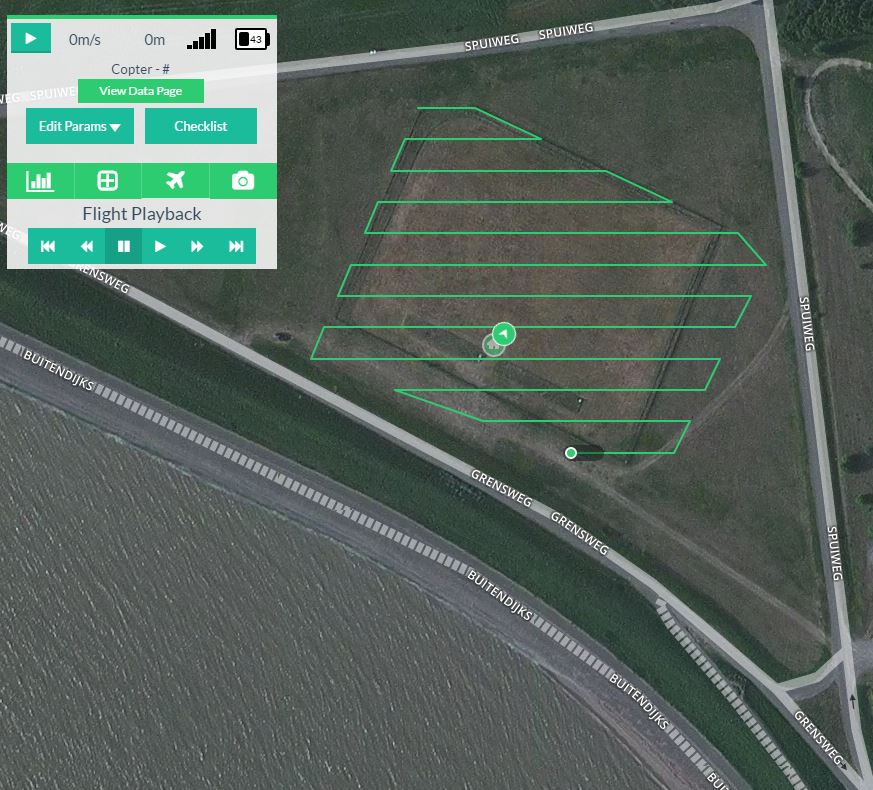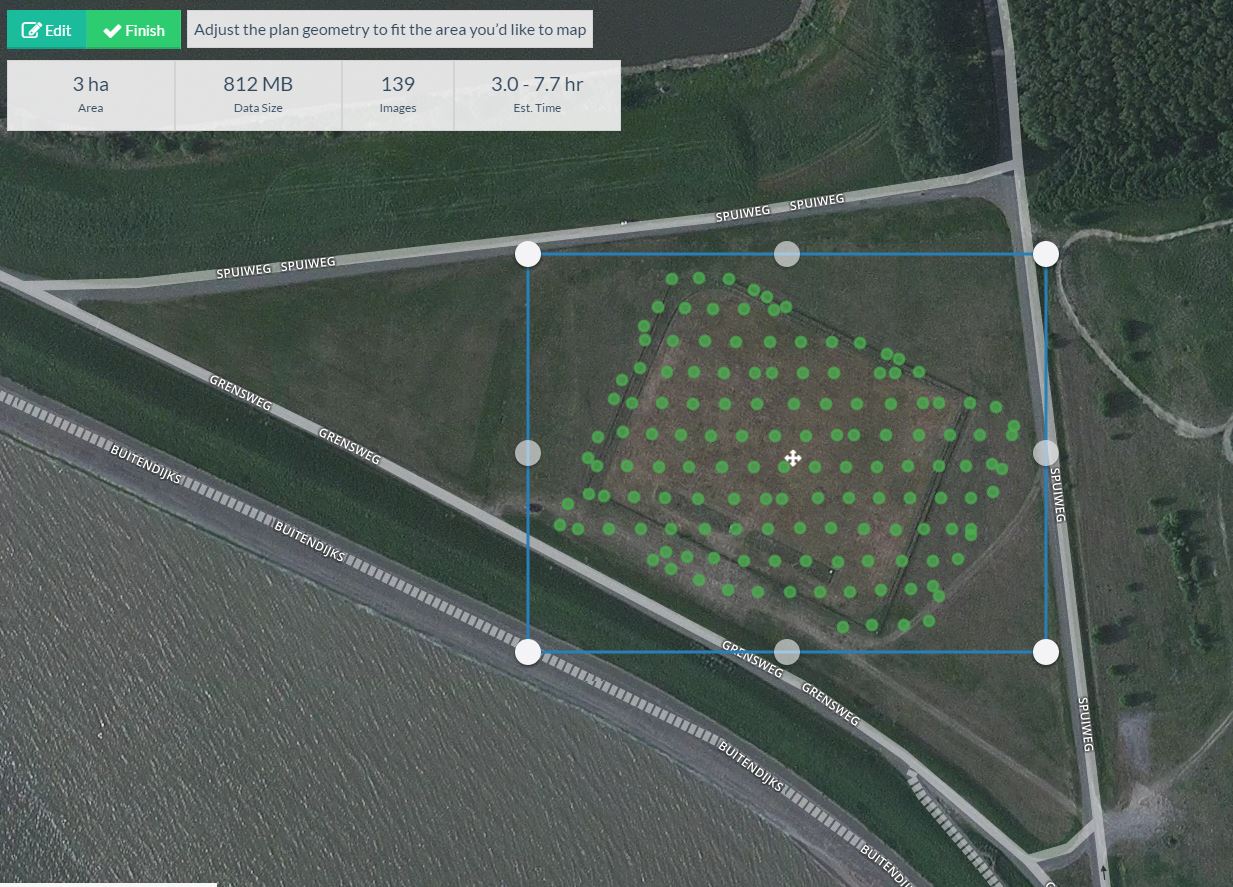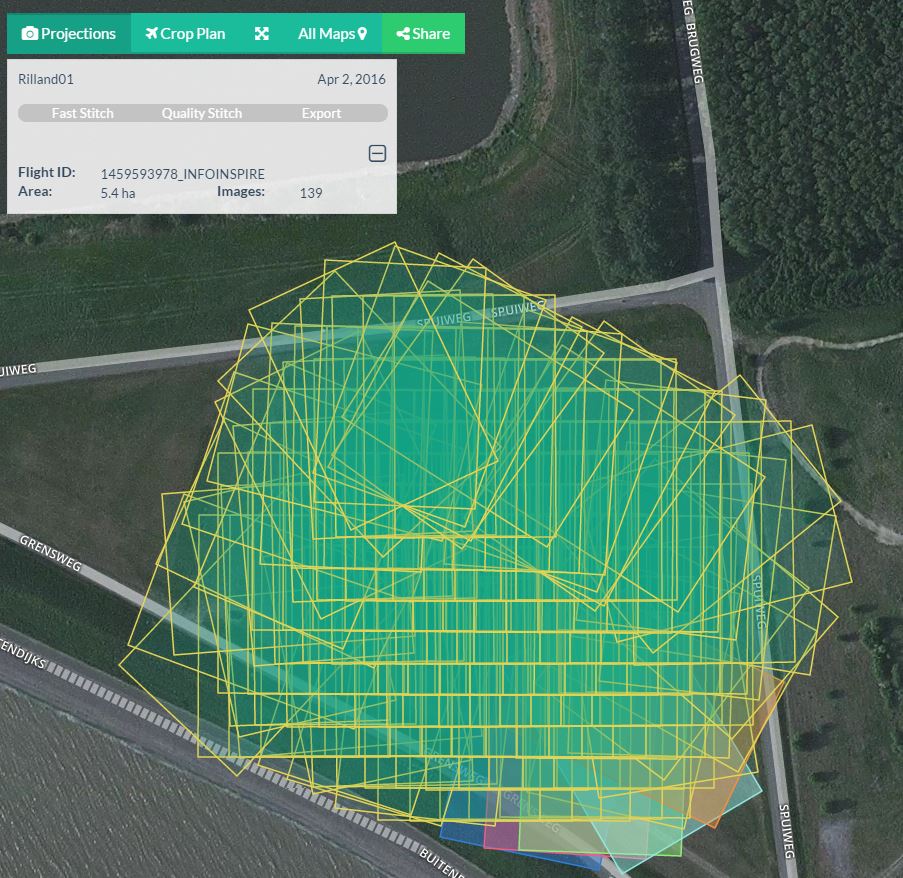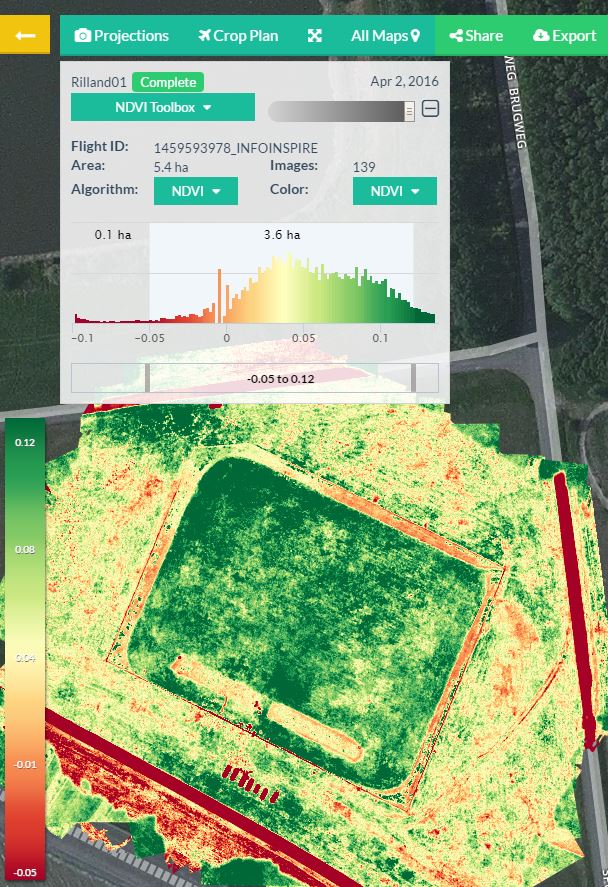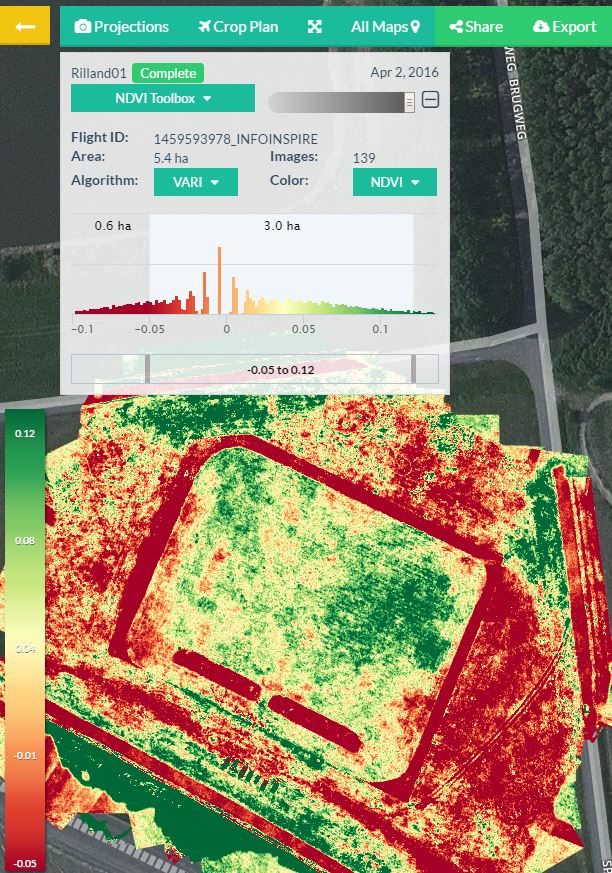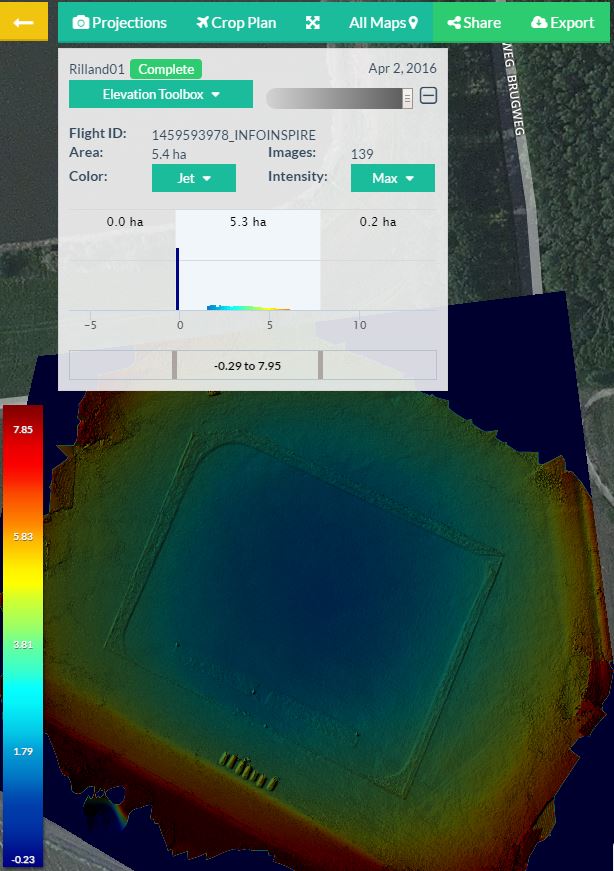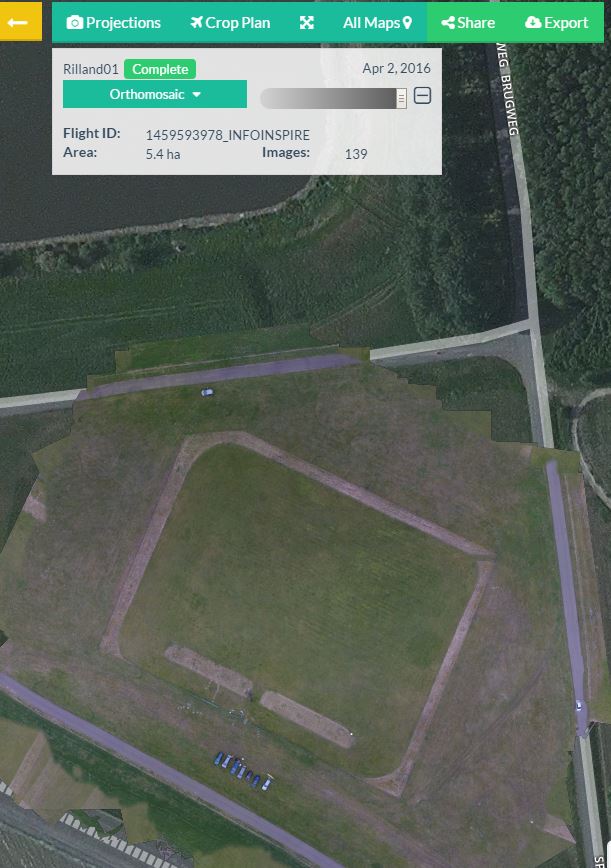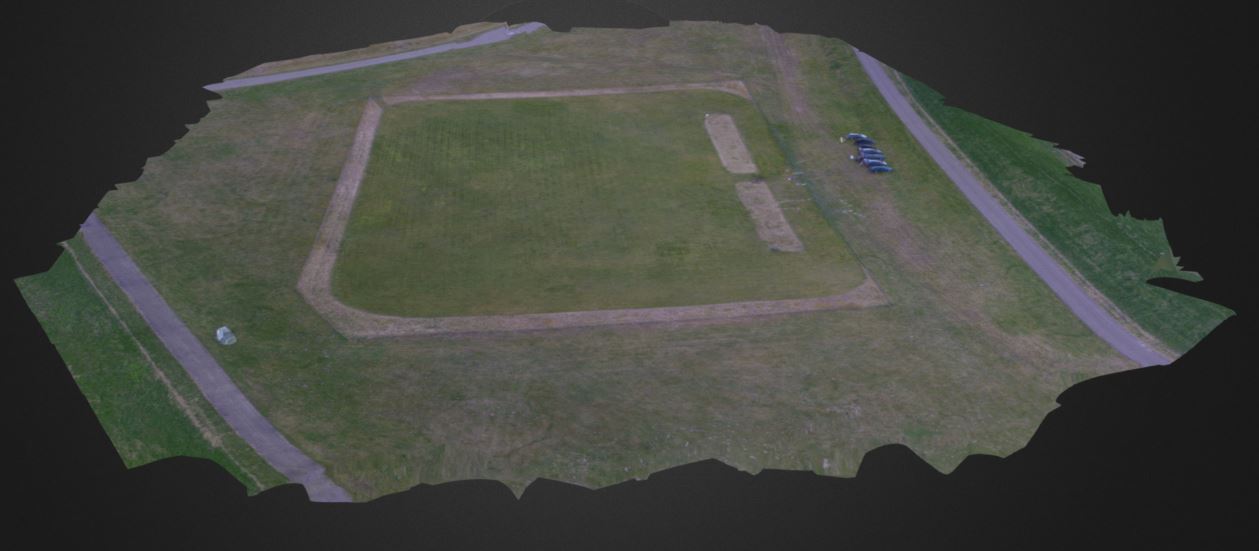 The key success factor of photopraphic-mapping is that these images are grouped geographically with special software in a recognizable overall picture of the field by imaging processing so that the various colors and reflections of light are converted into readable information such as NDVI or ENDVI reporting. The colorful images provide good view where the crop grows well, is too dry, et cetera.
At the same time height images, 3D images and an Ortho Mosaic image are processed and reported. The 3D model can then manually moved into other projections.
During a few minutes flight about 20 images (1 acre) are made up to 250 images (90 ha) during a flight of 30-45 minutes. Then we process the images with special software which will be included an operational instructiuons for the farmers.
For more information please contact RPAS Services.